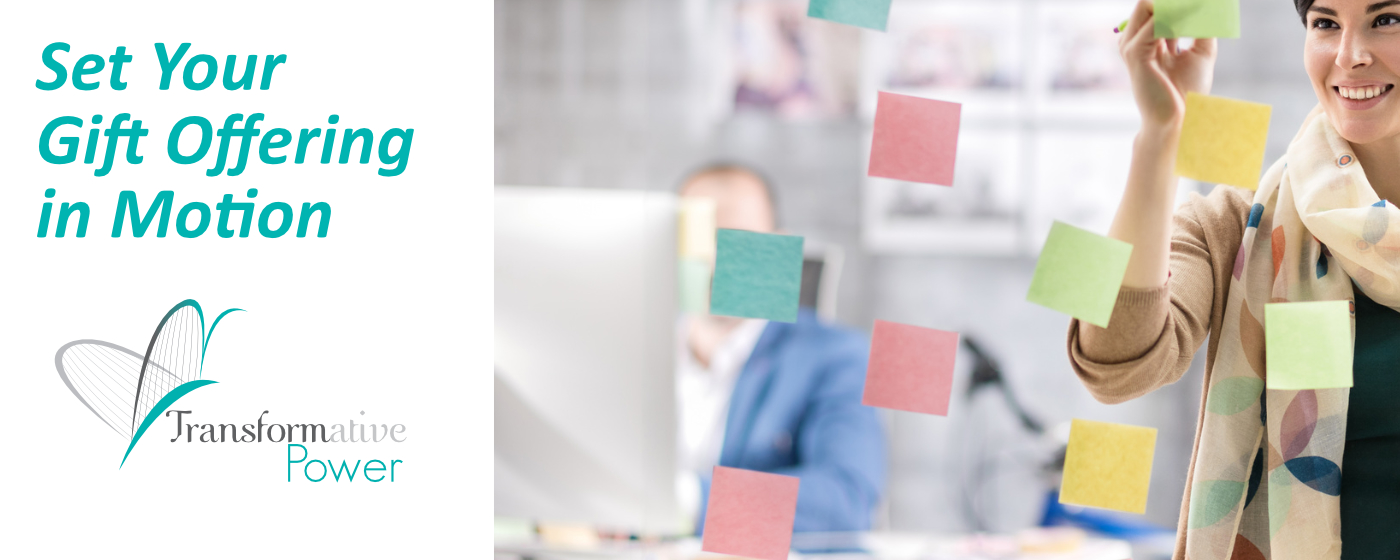 I believe each person and organization has its own unique gift. I visit with the organization in order to understand its own uniqueness, as well as to review the aspects in and out of alignment, in order to create a strategic foundation for growth, visibility and expansiveness.
Transformative Power VIP 1 day 
The Transformative Power VIP day is ideal for clients who have already created a product or service. They may be authors who already created a book, or a consultant or coach with already an existing program. I will have an one-hour interview with the client prior to our VIP appointment, in order to understand the specific goals and objectives as well as more clearly understand the issues within their strategy, to see if these goals and objectives will be the best course of action.
Examples of strategic aspects I have covered with clients include:
*How to create a business structure to grow my business in alignment with my existing why?
*How do I expand my business in alignment with myself?
*How do I receive help so I can have time to breathe with my business?
*How can I create a more aligned brand in higher consciousness?
*Key business actions?
*Application of one of the Transformative models into their business?
Transformative Power VIP 3 days
The Transformative Power 3 VIP day is ideal for clients who are creating a mission-based business or have already an existing mission business. During the three days, they are creating specific:
*Specific business plan for a period of time 3months, 6months, 1 year
*What are the key actions to achieve certain goals and objectives?
*Value proposition aligned with why and clients
*Analysis of why vs. others why
*How can I create a deeper message?
*How can I serve more clients?
*How can I expand my reach?
*My message doesn't feel deep enough, how can I deepen my message?
*Deeper brand management and communications plan
*PR structural strategic foundation
There are different types of questions that exist for different type of clients; we analyze the specific areas that need to be evaluated and decide the course of action based on those.
Note: Most of the issues a company has are "Why"-based, and this is a part that most business don't realize.
Transformative Power Personal and Business Transformation (Customized Program)
The Transformative Power Personal and Business Transformation is a program that focuses on how the individual perspective is creating the outer aspects of their business. In these programs, I use tools such as vision boarding, or "Why" boarding, where I use art to find the aspects that need to brought into alignment. I also use different methodologies focused on the power of perception to help them understand their perspective and its correlation with results.
Moments of Truth Thread 1 VIP day
I add to this the following methodology, Moments of Truth, in which we are able to not only captivate the knowledge, but also the wisdom the person has for those whom the person serves. I help people connect with key moments of truth with their life, and show them how to receive for themselves the inner wisdom and lessons, while capturing them in a way that can serve others. This methodology can serve people who are leaders sharing their story with the world, or teachers who are teaching others about their journeys with the world.
Transformative Power Business Thread Plan
*2 days developing their Business Thread Plan, an artistic way of creating their business plan in a way that they can map their vision, voice, visibility, village. They are able to create a plan with crafty colorful ways that gives them direction for the next 6months to 1 year, with clear actionable goals in a way that is soul connected and heart based.
Entrepreneur with a Spirit Within
This is created especially for entrepreneurs who are business owners and creating business that are heart-centered; they are looking to create deeper brands and interactions, and they don't know how. Most of the models aren't bringing love practices into business, and they don't know how to use their own intuition and business as a partner in creating business aligned with themselves.
During this process, we go deep within and bring forth the deeper message they are here to serve with and share with the world. This is ideal for authors, speakers, coaches, visionaries, or creatives who have programs that are helping people find freedom, love, joy and peace. They are already connected with their higher self and need tools to integrate their higher self with the generation of the business strategy, marketing actions and communication plans they are bringing to the world.